The Ground Screw Shop
Explore our Product Range below.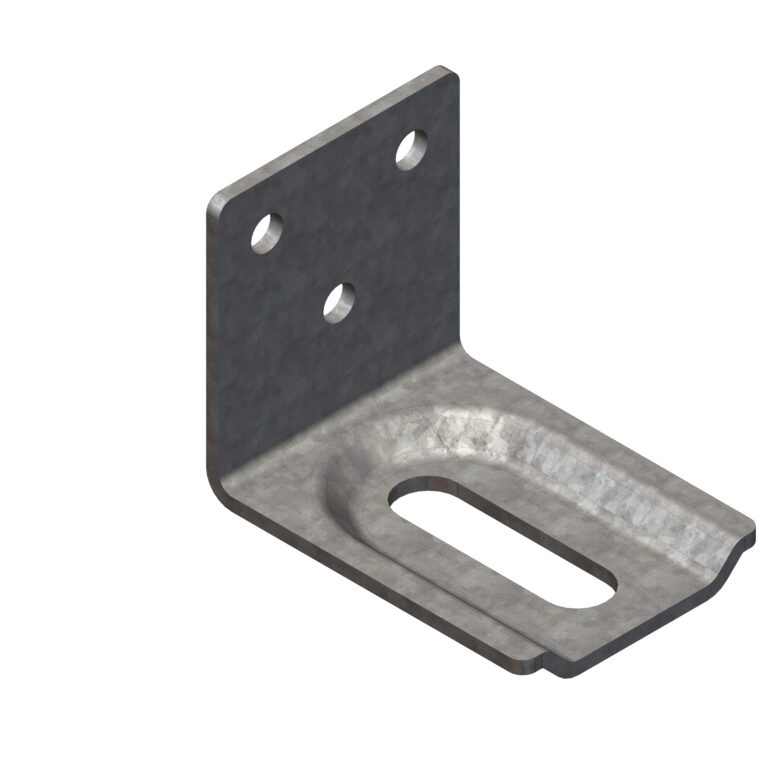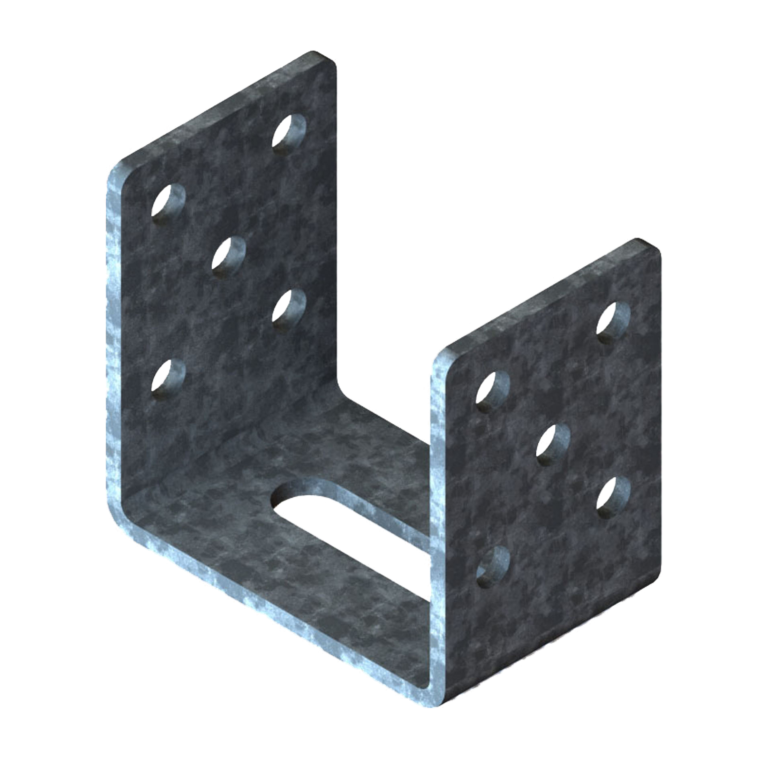 Formed Joist Support
Only £14.40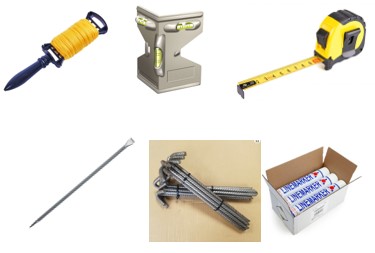 DIY Screw Starter Pack
Only £90.00
POST LEVEL
PILOT HOLE BAR
SPRAY MARKING
8M TAPE MEASURE (2PACK)
SETTING OUT ROD (4 PACK)
SETTING OUT STRING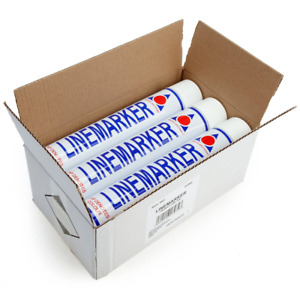 Setting Out Marker Spray 750ml
Only £12.00
Setting out marker spray 750ml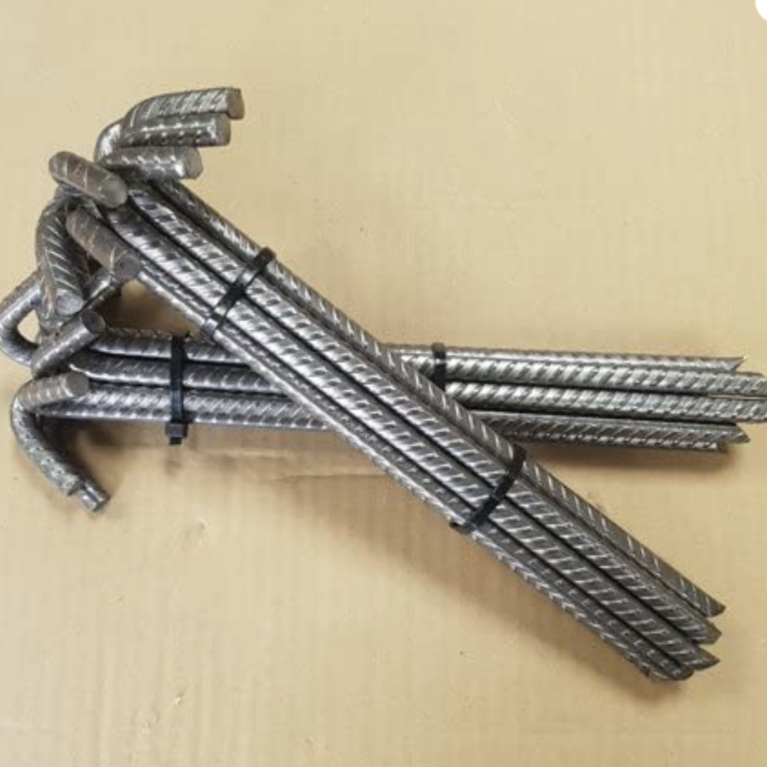 Setting Out Pins/Rods (4 Pack)
Only £12.00
300mm setting out rods.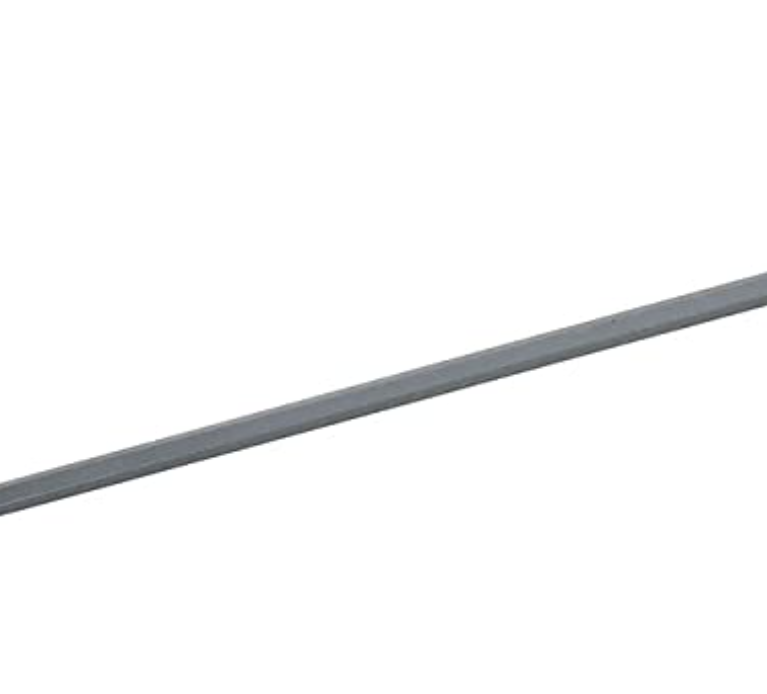 Pilot Hole Bertha/Bar
Only £36.00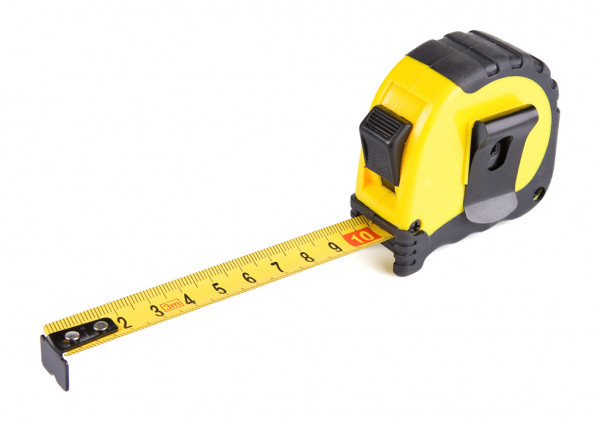 8m Measuring Tape (2 pack)
Only £21.60
8m measuring tape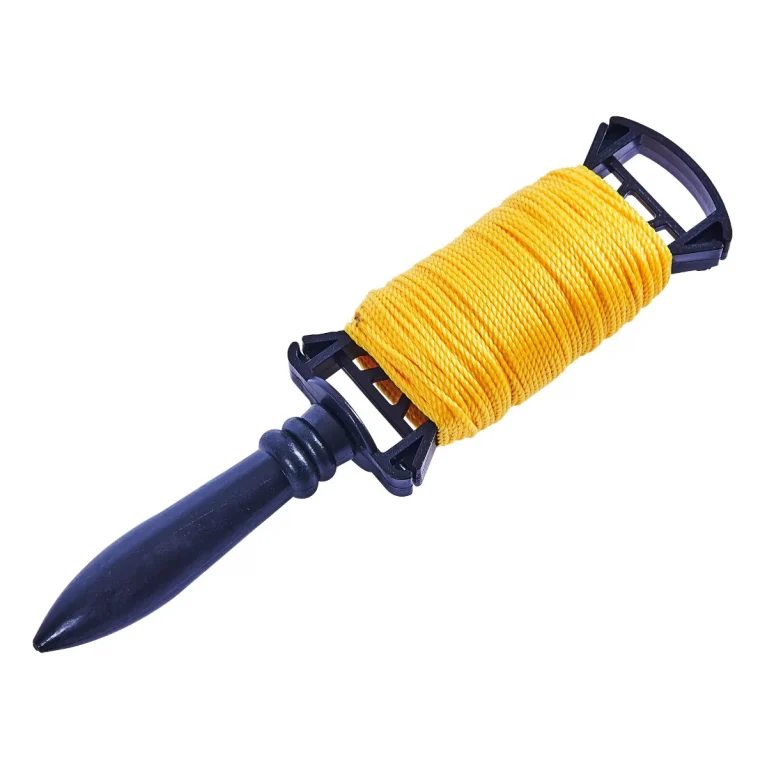 50m Setting Out String Line
Only £8.40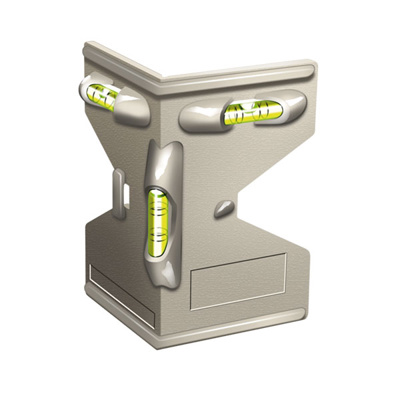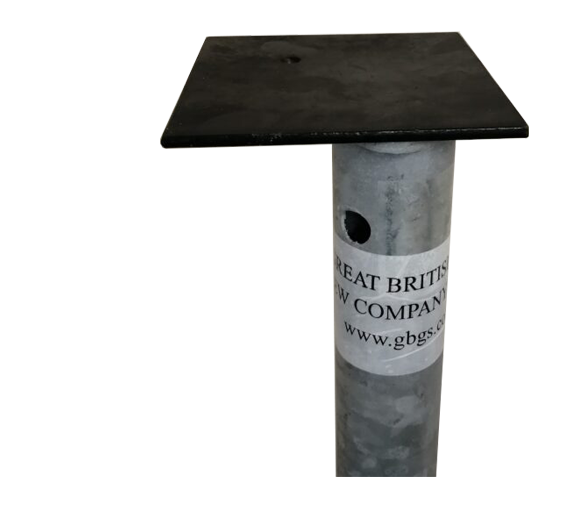 SIP Catchment Plate 150mm
Only £12.00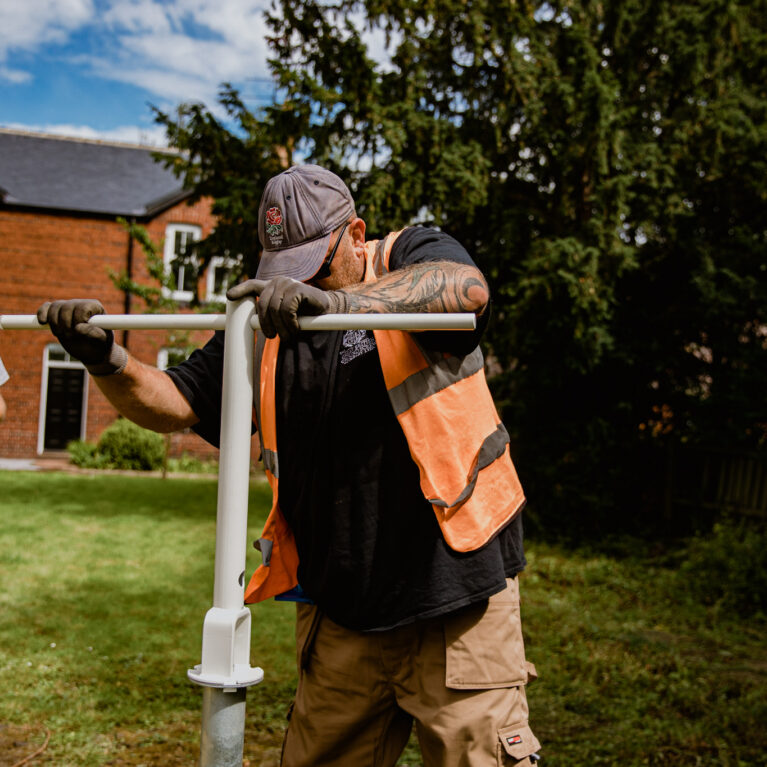 Manual Installation Tool
Only £60.00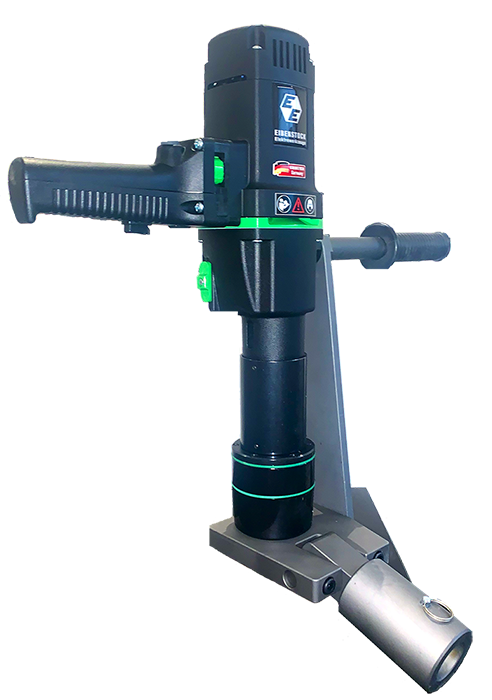 Electrical Installation Machine-(Weekly Hire Service)
Only £420.00
These powerful electrically driven installation tools are designed to ease installation for:
Heavy ground conditions
Longer screw lengths
Large quantity installations
Deposit - £1,000 please contact - info@groundscrewshop.co.uk to check availability.